Flavours from around the world with a plant-based twist; get delicious, pre-made meals delivered to your door every week.
1. Choose your tasty plant-based meals 
2. Our chefs prepare your dishes for you
3. Our delivery driver will get your meals with you

Flavours from around the world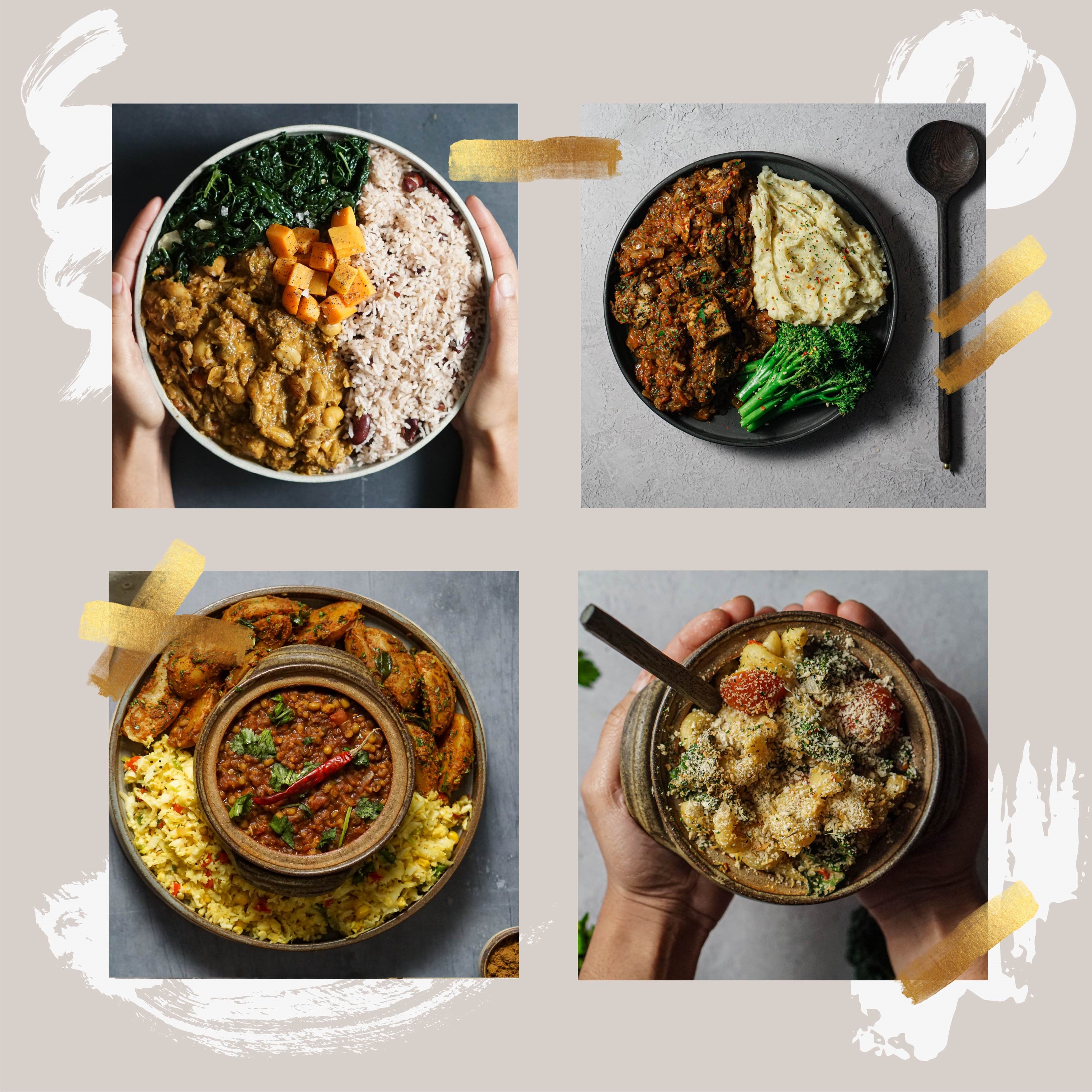 Jam'n'Vegan cooks exclusively vegan food, making it more convenient than ever to make the switch to a plant-based diet! Tap each image to find out why we support veganism.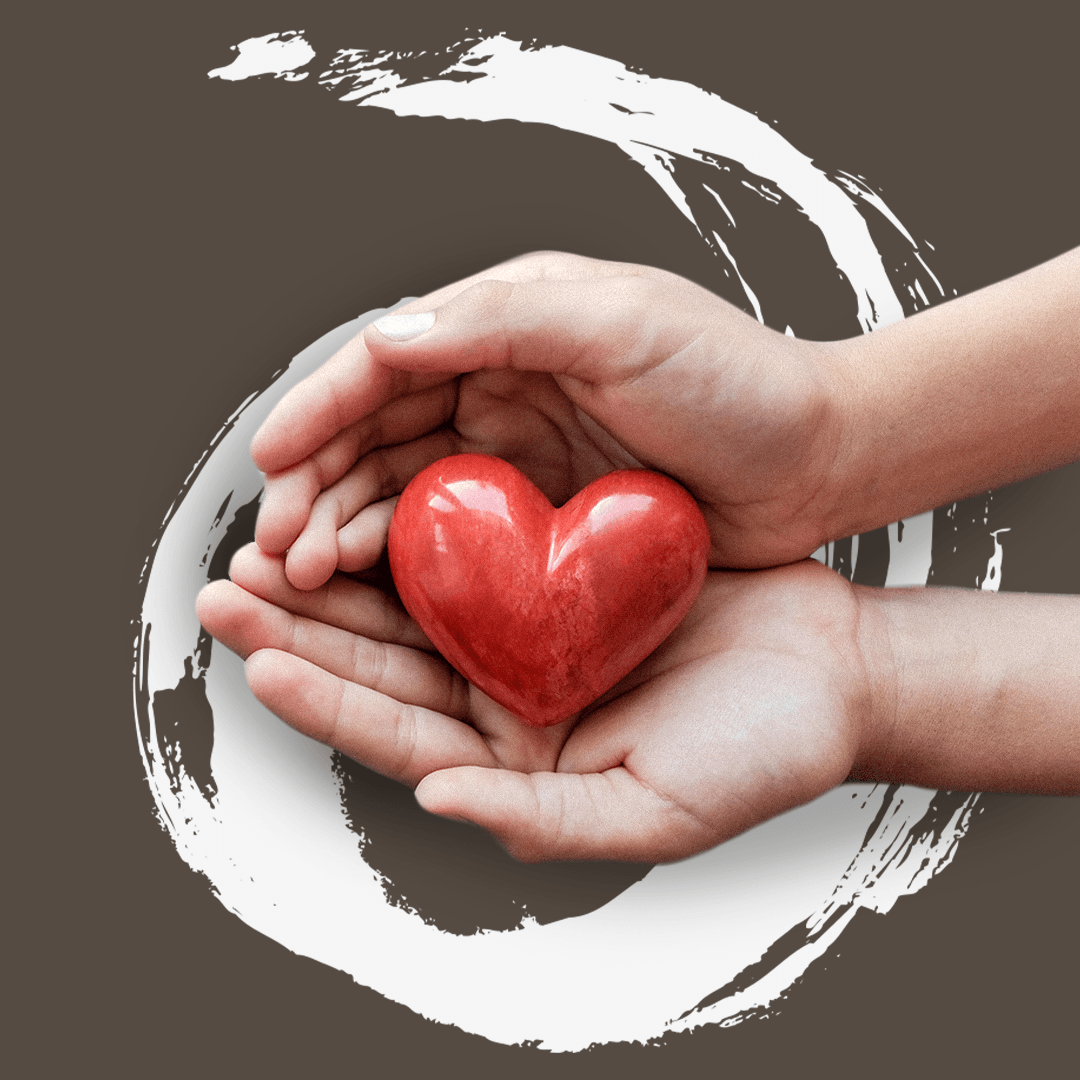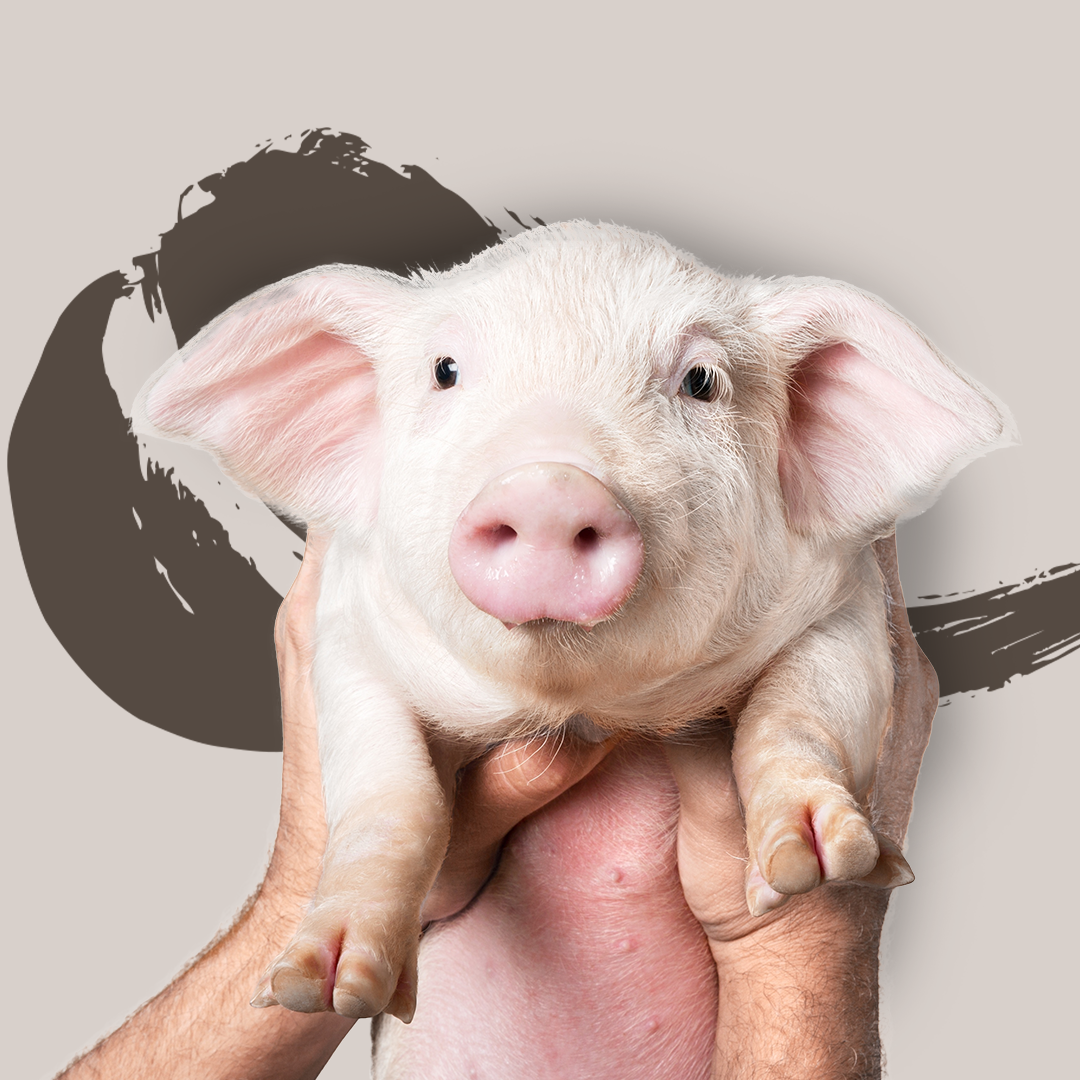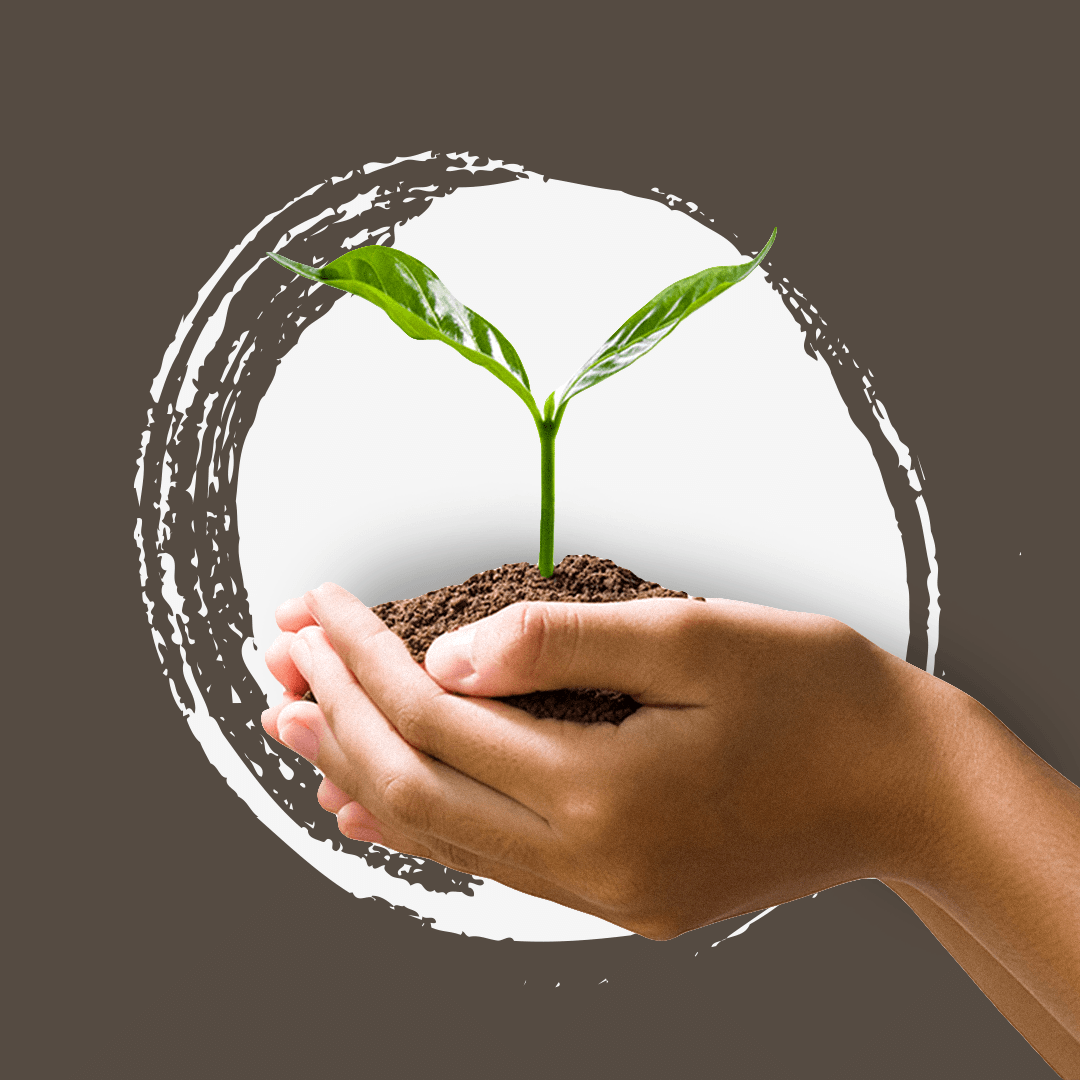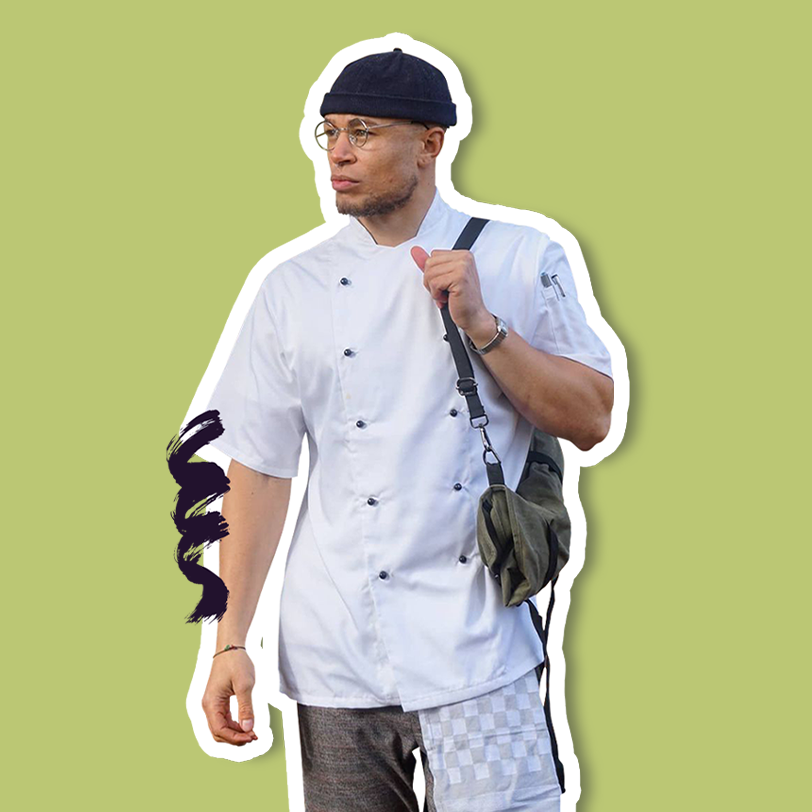 I remember making comments to those closest to me, stating that "In another life, I would have loved to be a chef". Little did I know that this would be the lifetime in which that would occur!
I always wanted to travel - and was lucky enough to be able to do so! Learning about many different cultures, and tasting as much food as possible inspired me to get into the kitchen, playing with new flavours, giving it my own plant-based twist.
We donate all leftover food to local food banks!
Jam'n'Vegan operates a zero food waste policy, and donates all leftover food to local food banks in our hometown of Birmingham!
WHAT OUR CUSTOMERS ARE SAYING
Tom Hoy

Incredible food with flavours from all across the world! This service frees up so much of my time on an evening, and I feel good knowing I've had a nutritional meal packed with flavour. Thank you, Jam'n'Vegan!

Natasha Berry

This box has made my vegan journey sooo much easier and has saved me so much time. I've also discovered so many new meals I've never tried before, from so many different cultures. It's so convenient, and well priced for the quality of food. Love it!
We will cook your food fresh every weekend, and freeze in the nutrition, ready to be delivered to you the following Tuesday!