CREATED BY KYLE PARCHMENT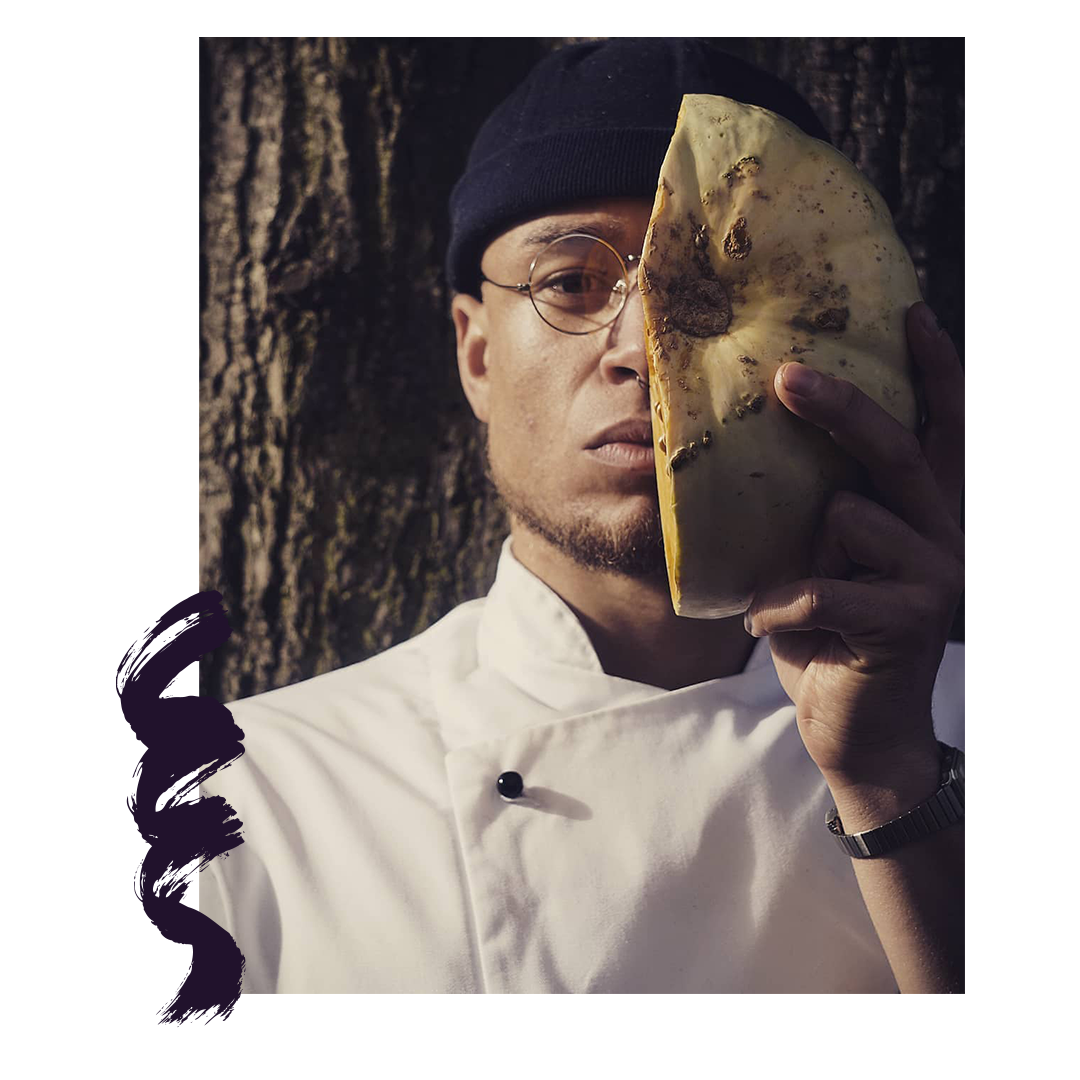 The only thing I knew I wanted to do growing up, was travel and eat !!!
In 2017, I spent a year travelling from New Zealand, through south-east Asia, Japan, India and others. Providing me with ample time to clear my head, taste as much food and culture as possible and get my act together.
I knew I needed a change before travelling. I had my time working in factories, as a delivery driver and more, not knowing what I wanted from life- It was time for a new venture!
Jam N Vegan started in my Momma Bears kitchen, stressing her out every weekend more and more as the demand grew. Delivering meals around my hometown, whilst I was studying to be a Physiotherapist.  "love you mom, I appreciate you for putting up with the chaos".
Within two years of starting this journey, I took a leap of faith, leaving University. Leading to the experience of cooking in the homes of premiership footballers, cooking at pop-up events and for many special occasions.
Now, we are onto a new venture; no more stressing Mom!
We have created plant-based, culture-driven, flavour saturated meals, that give people the chance to have some time to themselves and not have the extra task of shopping, preparing, cooking and the worst bit CLEANING, in your already busy day!
Jam N Vegan has your back!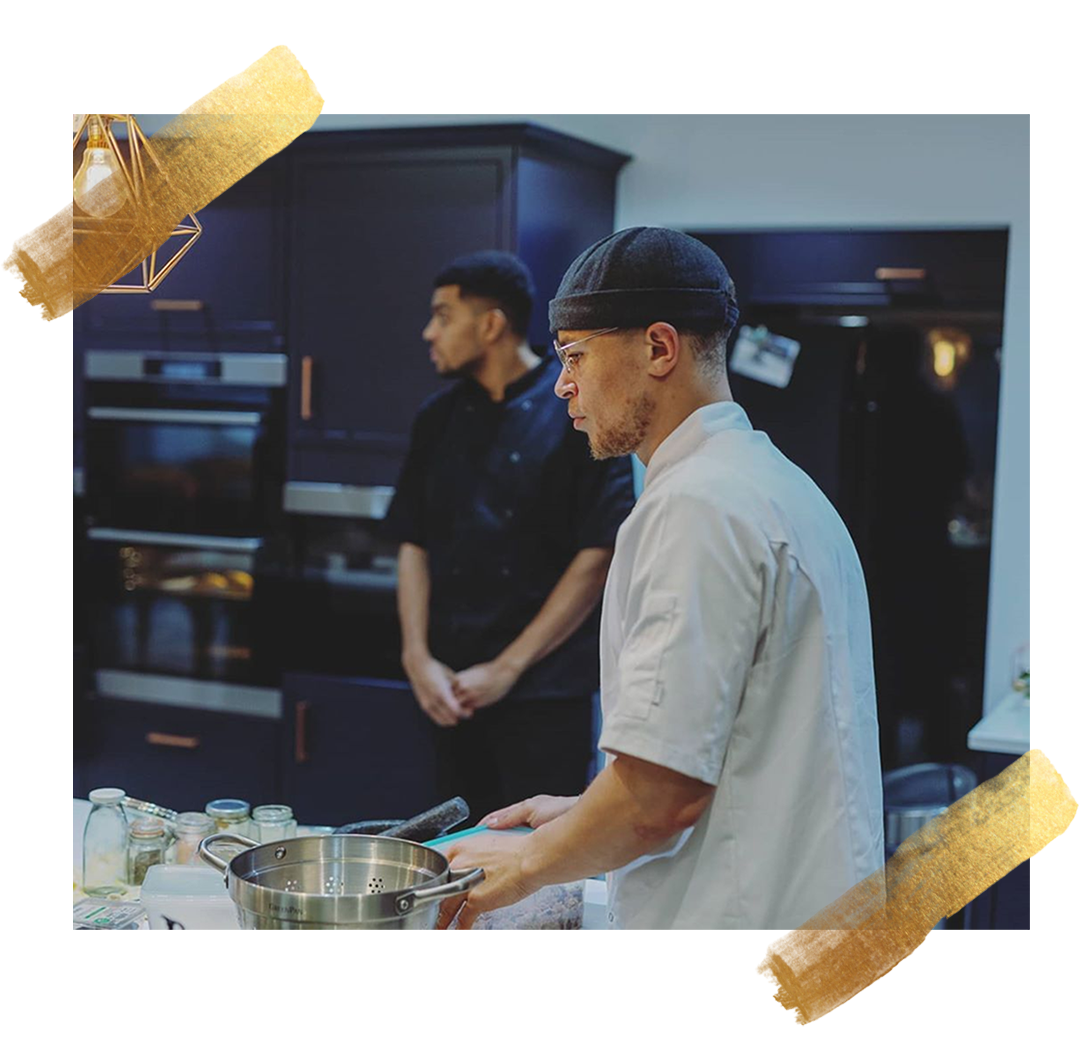 Whilst backpacking, we took a walk down the coast of one of the islands in Fiji, where we noticed plastics being washed ashore and covering parts of the sand, flip flops, bottles, syringes, fisher nets.
We noticed 2 people in a shack who had several full black bags of plastic, their job was to collect plastic to keep it away from the tourist part of the island. It was a reality check, that deeply saddened us. We grabbed black bags off the guys and helped collect litter until the sunset.
So much damage is being done, due to our careless nature as humans. We need to be and do better. Being eco-friendly and sustainable is very important to us. We want to do the best we can. Anything we can improve on please contact us and let us know. 
WHERE DOES OUR TASTE COME FROM?
Travelling gave me insight into different methods of cooking, understanding and appreciating ingredients in their own form of glory. Tasting and experiencing food in the native country is a form of education, you start to rewire your palette and seek certain flavours dependant on the dish.
My culture growing up has been the Caribbean, all of the traditional dishes were cooked in my household.  I had a diverse group of friends. Who had me eating African, Indian, middle eastern and many other cuisines that have all lead me to this point.
The ultimate experience of eating everything and understanding why the dish is developed in the manner it is.
Furthermore, our chefs are diverse in background and skills. We have wide knowledge, on the culture and origin of the food we produce.